VISION: All students will have access to a creative and entrepreneurial hub that cultivates creative and critical thinking, collaboration, communication and design thinking. All students will have the space, equipment and support to generate ideas, evaluate them and bring them to reality

Focusing on four major areas:
1) Design Thinking: Projects that cultivate Idea Generation, Design Thinking, non-catostrophic failure, and positive collaboration
2) Rapid Prototyping: The use of Thought Books and strong A/V equipment to document and curate that design thinking process, as well as tools such 3D printing, laser cutter, arduino boards, soldering circuitry
3) Curiosity: Scaffolded approach to asking questions that gradually releases responsibility to the students to create their own questions through the Design Thinking process.
4) Entrepreneurial Mindset: Providing mentoring and support to identify areas of need, niche questions & challenges, and ultimately succeed in entrepreneurial experiences both within and outside of the academic realm (http://www.20time.org/how/)
How to Make it Happen:
With enough financial and administrative support, a space like what I propose here is accessible. It requires no pre-knowledge because it is all about discovery within a safe and supportive environment. The process emphasizes the Design Thinking process and rapid prototyping. All else is in the hands of the teacher and student.
____________________________________________________________________________________________________________________________________
Language defines space, and if classrooms are using the language of inquiry and design thinking, teachers are taking the initial steps towards redefining how students can work and engage in real-world problem solving. Classrooms that ask and encourage questions, contain engaging prompts are a pedagogical shift; however, we need to combine this with a space that promotes and supports exploration of these answers. A open, "all hours", fully staffed and resourced, Design Lab is the physical space that partners with the space created by the language. This space contains 'thought books' and high-quality video equipment that allow students to document their thinking process. Students can assign themselves questions, or choose a question from the classroom, and then explore, innovate and design their answers in this space.
As students document their thinking they are supported by community partners who act as mentors to promote their thinking and give them the real-world exposure and experience they need to overcome challenges. Also, in this space are elements of a MakerSpace, that allow students to rapidly prototype solutions in different ways. Software and hardware (such as 3D printers, vinyl cutters, laser cutters, littlebits, etc...). These resources are the medium through which students demonstrate their thinking and solutions. They are not to be used as 'edutainment'.
Curiosity is a type of Creative Thinking. In the younger grades, the teachers can guide students by the questions that they create. However, as students get older, the responsibility to question will be gradually guided and released to the students themselves. One way of doing this is to provoke questions by immersing students in the real-world challenges: bringing students to environments that need design solutions (like parks, sewers, gentrifying neighbourhoods, etc...), or bring the real-world challenges to the students (in the form of experts in the field, provocative articles, etc...). In this way, we foster the skills of curiosity and creative thinking over time in a responsible way.
An additional element that I would layer on this is creative scheduling: giving students and teachers the opportunity to have space and time in the Design Lab. After reading Melissa Lin's contribution (https://goo.gl/Ktt8ky), I would add 'uniterupted learning time' as a priority. We, as educators, and educational administrators need to curate the time for deeper learning, and a creative timetable may be a solution.
This idea combines the best of inquiry-based learning with the ability to innovate within a MakerSpace environment. Using the TPACK model, this is a great combination of Technology being leveraged to deepen the pedagogical approach.
____________________________________________________
Update: I've added my original proposal for my school's MakerSpace and I think of how far we've come to make this a reality. One of the key elements will be collaboration: allowing the students the opportunity to know, understand and acquire the necessary skills and language to cooperate. I've just ordered some incredible posters around this very concept (see below). Check out Kagan's Cooperative Group Structures and see the possibilities when layering in tinkering, making and designing.
I've started my own THOUGHTBOOK dedicated to this project - thanks for the inspiration!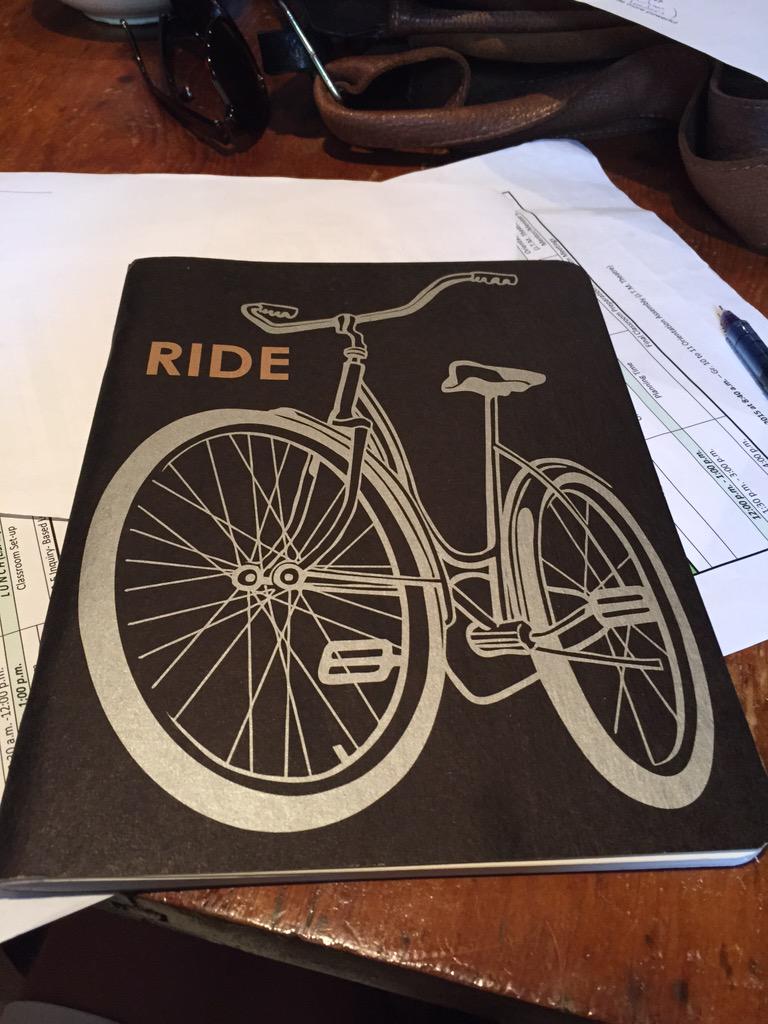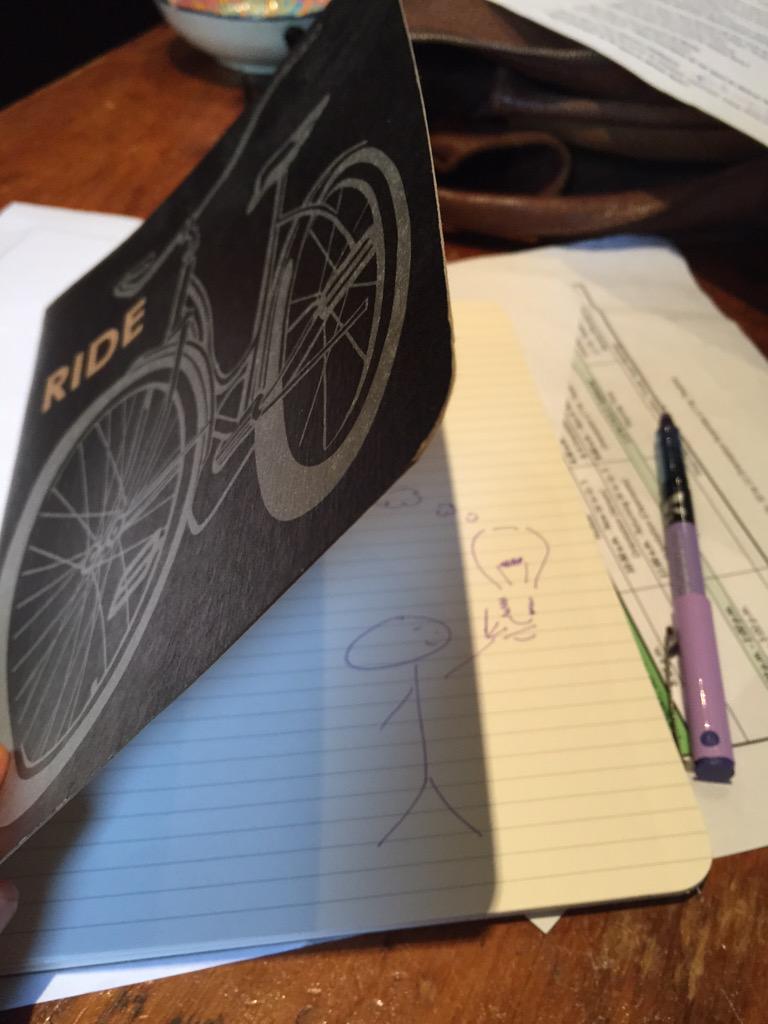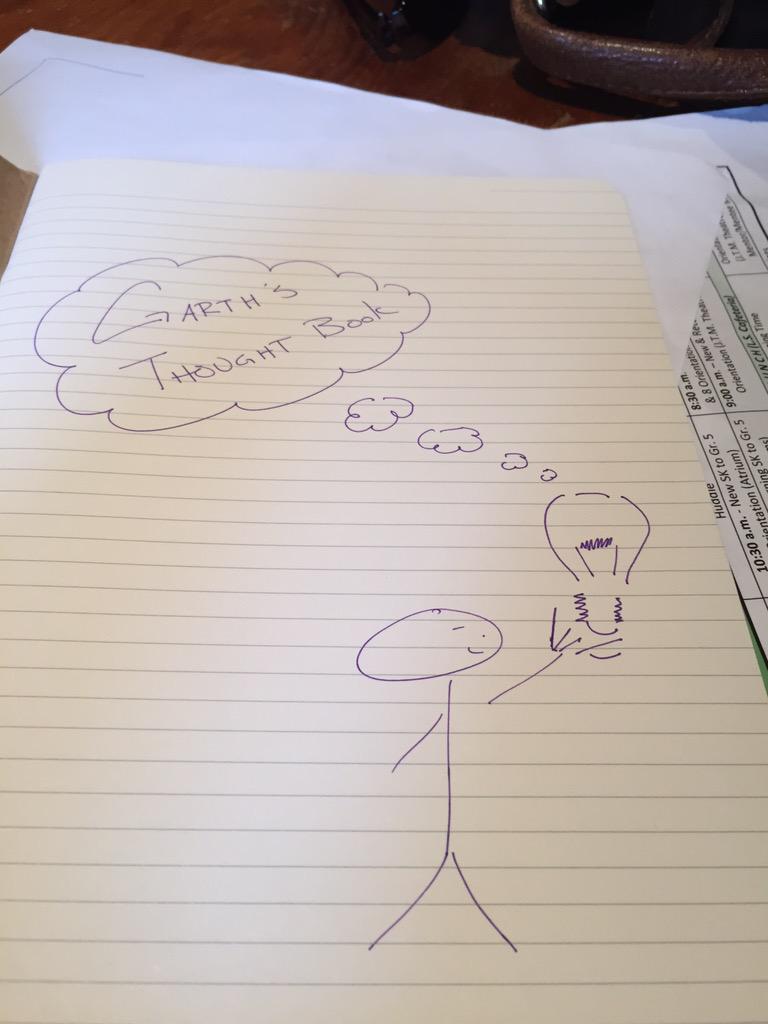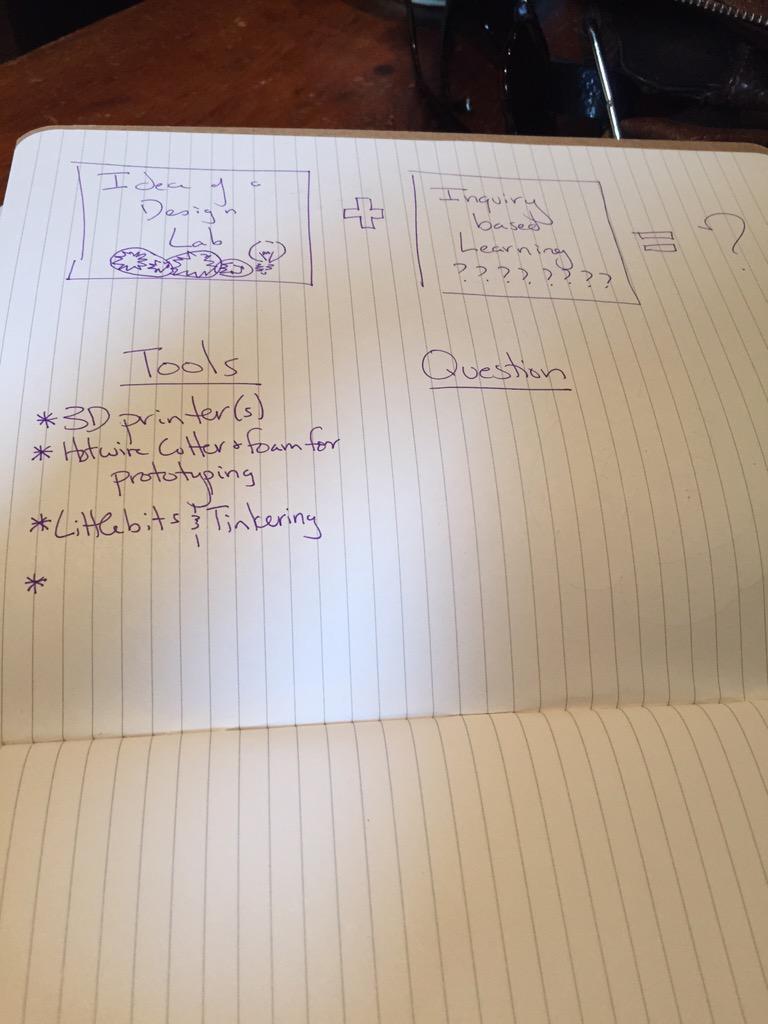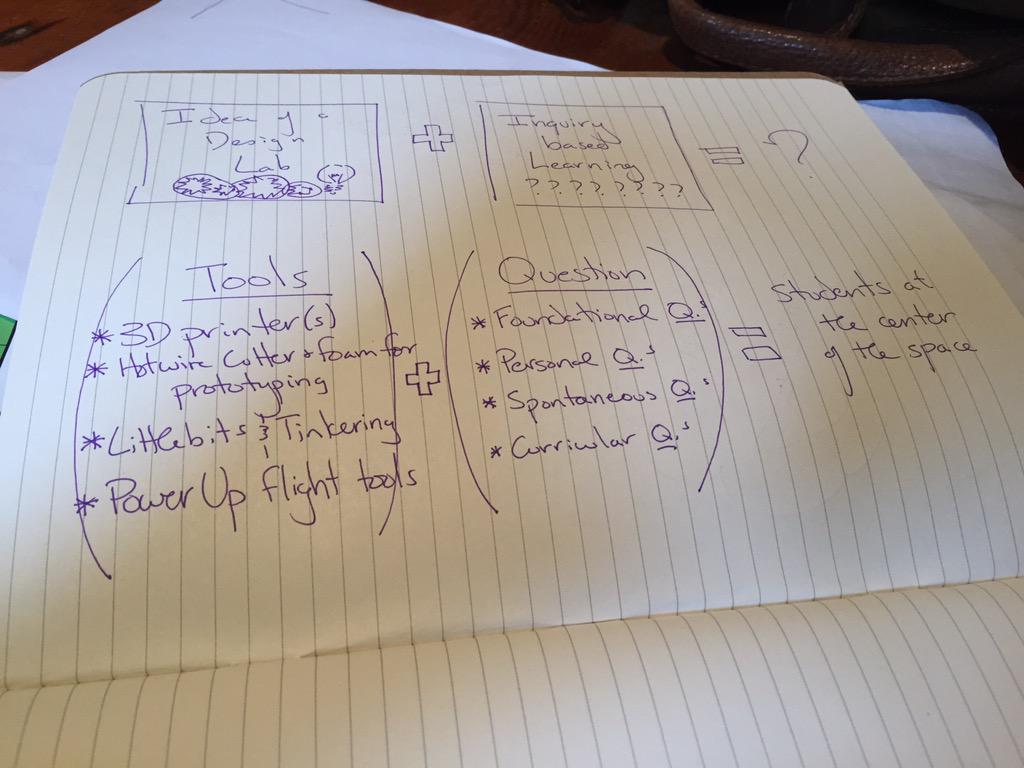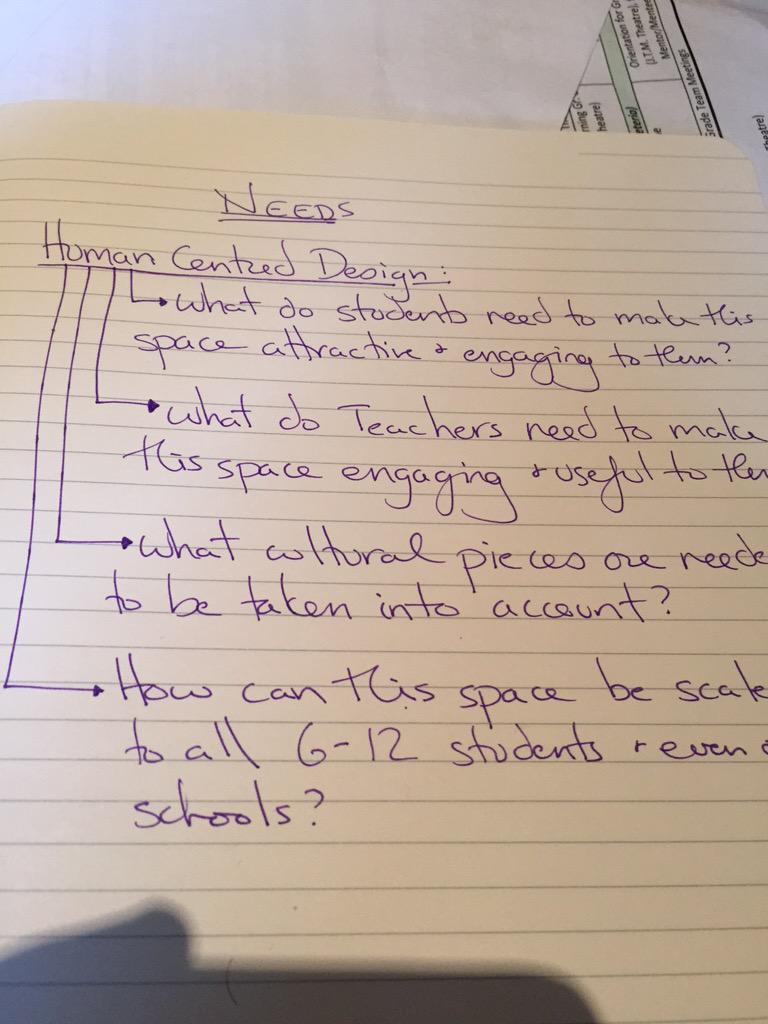 https://pbs.twimg.com/media/CNXRNxFUsAAERw9.jpg:large